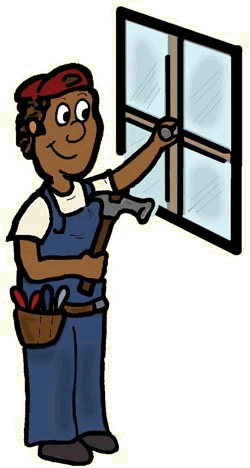 We had previously requested recommendations from anyone who had had their windows replaced.
Yvonne Craig used Pella Windows at Five Mile and Sheldon and has been very happy with the results.  According to Yvonne, it is both warmer and quieter in the house since the installation of the new windows.
The contact information can be found in Woody's Corner or by clicking here.