Well  according to a number of residents, Smede and Sons was a bust.  However, according to Rod Johnson,  one of our residents, states that the manufacture doesn't make that model any more.  However,  they have a similar one available and will send you an entire set free.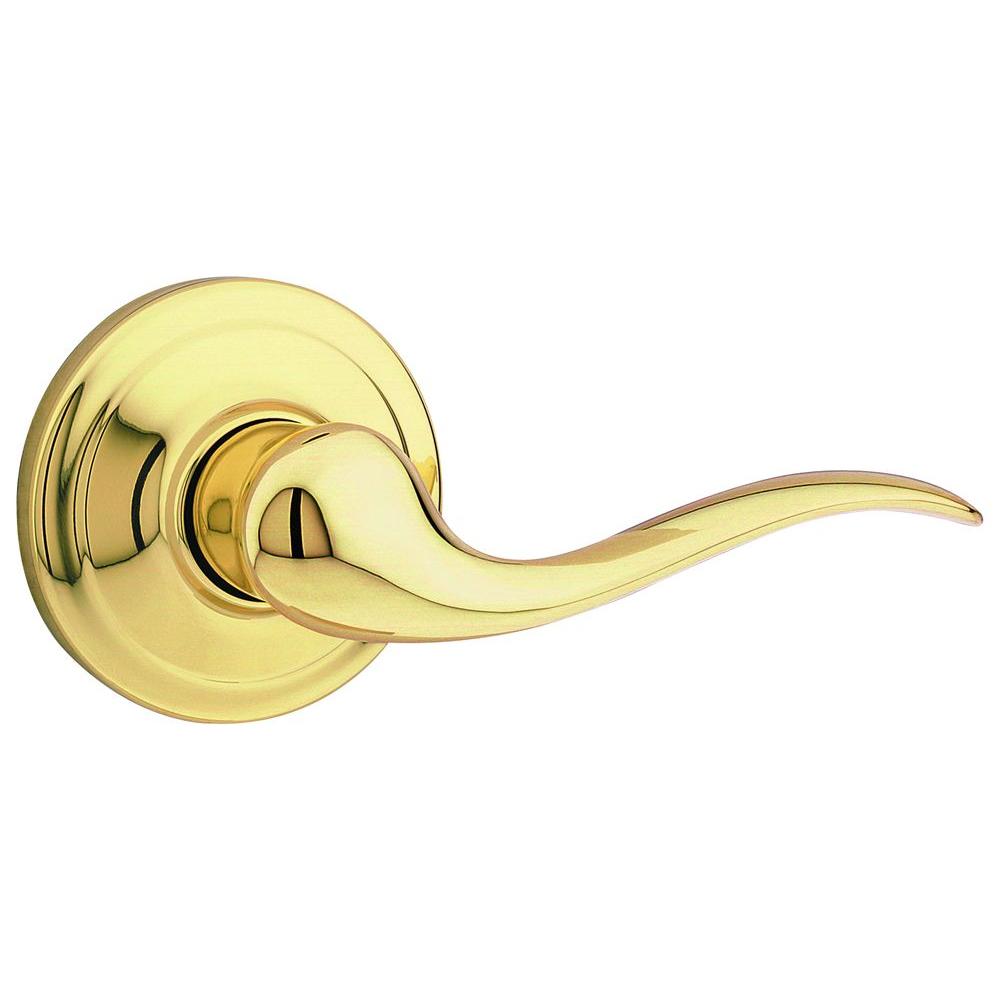 Manufacturer:  Kwikset
Customer service Number:  (800) 327-5625
Dummy door lever replacement model:    Tustin polished brass model 788 TNL
You will need to talk to them directly and will probably have to provide a picture to verify that you have one of the older handsets.
You will need to let them know you need a set (left or rh) for which doors.