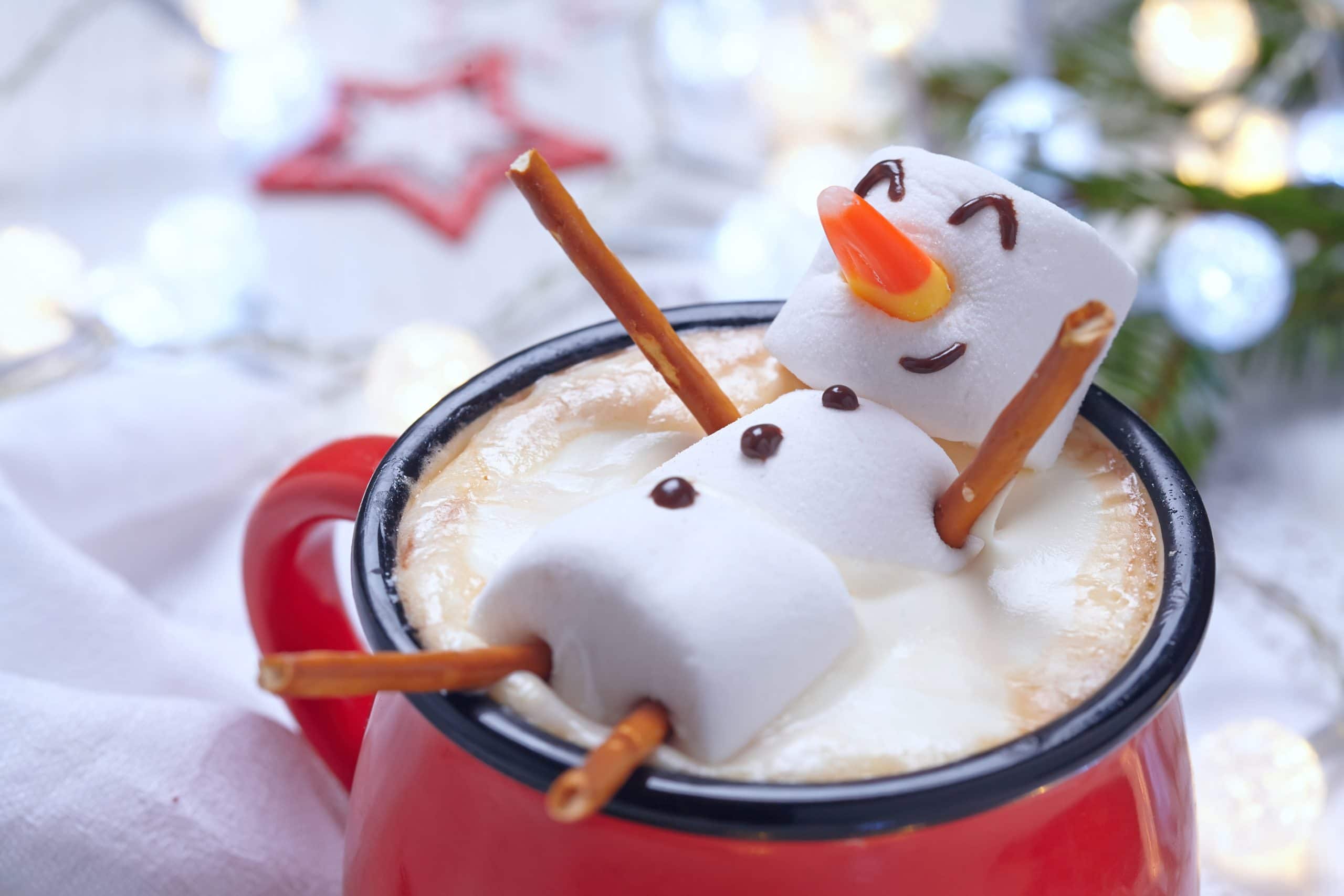 As always, for your reading enjoyment this week, just click on the name of the newsletter or venue to be taken directly to it.  Some of the events planned are highlighted below but be sure to follow the links to insure that you are not missing out on any events that may be of special interest to you.
City of Northville has a new Website

The City of Northville's new website provides a fresh look for the City and easy-to-access pages with organized content for each department.For those who are interested in proposed redevelopment projects,  such as the redevelopment of Northville Downs, there's a link on the front page (bottom left, Notices, Stay Connected) that goes directly to the Planning Commission section. There you'll find reports, such as site plans and eligibility documents.  The new website will be updated on a regular basis by the staff, using a content management system that allows for the placement of copy and photos. The new website e-mail address is 

www.ci.northville.mi.us

Planning Commission Meeting Re: Northville Downs Redevelopment – Tuesday, December 18th, 7pm

Forum Room – Hillside Middle School – 775 N. Center. The Northville Downs Planned Unit Development (PUD) will be on the agenda. See website for agenda to be posted on or before Dec. 15th

Senior Advisory Commission Meeting– Thursday, Dec. 20, 1 pm – Community Center
Gun Locks Free

Don't take the risk of having an unlocked gun get into the wrong hands – especially if you have young children and teenagers. Stop in at the Northville Police Department lobby to get your free gun safety lock. There are no forms to fill out and no waiting.

Dog Licences on Sale through December 28th

Looking for a wonderful gift for your pet this holiday season?  Northville Township 2019 Dog Licenses are currently available for only $5.00 through December 28th.  Visit twp.northville.mi.us for more information.   Looking for a safe place for your dogs to play?  Learn more about our Dog Parks by visiting our Northville Parks and Recreation website.

Winter Parks and Recreational Activities Brochure

Did you know the Winter brochure is now available online? There are programs, classes and special events for all ages! Resident registration begins on November 27th and non-resident registration starts on November 30th. Take an inside look here!
Holiday Shopping at the Art House – Tuesday & Friday 12-5 pm, Wednesday & Thursday 12-7 pm, Saturday 12-4 pm

Northville Art Store has over 50 local and Midwest artists providing an assortment of paintings, photographs, fiber, mixed media, ceramics, jewelry, and a good selection of giftable art. All items for sale in the Art House Store are original and handmade by our artist.  Stop by and find that perfect gift.
Northville Art House is proud to announce for a limited time, aprons designed by our own instructors.
New Senior Newsletter

The Inspire newsletter is brand new for the months of November and December.  In addition to all of the fun activities listed below, Northville offers many support services for the seniors in the community.  Most are free or extremely low cost.

Food For Thought – Thursday, December 20th – 11:30 to 12:30 pm

Join us for our new series as we dive in and learn about super foods, their benefits and walk away with a homemade item using the super food!
Series 1 Homemade Item: White Vinegar Tarnish Remover Class.  Registration Deadline December 17th.  $2

Friday Flicks – 1:00 pm – $1

December 21st: The Man Who Invented Christmas: 2017
With his most recent books having little success, Victorian novelist Charles Dickens finds himself obliged to self-publish his masterful fable "A ChristmasCarol" — which he hopes will revive his sagging career.
December 28th: The Princess Bride: 1987
Blending comedy, adventure, romance and fantasy, this cult classic follows peasant farmhand Westley as he battles three bumbling outlaws and a nefarious prince to win the hand of his
one true love, a young woman named Buttercup.
NORTHVILLE DISTRICT LIBRARY
212 West Cady Street/248-349-3020
Santa Visits & Open House – Sunday, December 16th – 10 am to 5 pm

To thank you for your support, Maybury Farms offer free Santa visits at the farm along with a  Holiday Open House for people of all ages to view the farm in all its winter beauty.  You will be able to walk around the farm and through the barns. Engage with the animals and notice how nature is preparing them with winter coats for the cold months ahead. Our General Store will be open and stocked with wonderful gifts and delicious treats, including warm cocoa and cider. We'll have a bonfire, activities for the kids and a family photo booth.
Reservations are available by clicking here.  You will receive a confirmation email upon registering and a reminder email two days before your visit.
TIPPING POINT THEATRE
361 East Cady Street/248-347-0003
A Comedy of Tenors – November 15th through December 23rd

There are three hours until the curtain opens on the musical event of the decade and Tito Merelli is not ready to perform. His singing partners cancelled, his daughter is growing up too fast, and the food spread in his five-star hotel is all wrong. It's a race against the clock to sort out his personal issues but they just seem to be getting more complicated! A sequel to Lend Me A Tenor, this non-stop barrage of hilarity sets out to remind us all that family is really what's important.  10 Performances are already sold out, so  BUY TICKETS.
Season Tickets are on Sale Now!  They can be purchased here.  
Every day through January 1st – The Walk of Trees in Kellogg Park
Plymouth Historical Museum Special Exhibit – "Nifty Fifties" – Aug 1st through Dec 30th

The current special exhibit is "Nifty Fifties." Come celebrate the 1950s and all the decade had to offer.

Plymouth Ice Festival – January 11th, 12th and 13th

Mark you Calendar now.  More information to follow as we get closer to the event.
PLYMOUTH DISTRICT LIBRARY
223 South Main/Plymouth/734-453-0750
CHERRY HILL THEATER
50400 Cherry Hill, Canton/734-394-5300
The Detroit Circus – Monday, December 31st – 7 pm
Audience members will be amazed by high-flying aerial antics on fabric and trapeze, fire dancing, stilt walking, acrobatics, and more! These jaw-dropping performances are sure to thrill fans of all ages. Take part in a pre-show including a sparkling grape juice toast in the lobby with activities suitable for all ages from 6:00-6:40 p.m. The performance will begin at 7:00 p.m. Following the performance, you won't want to miss a "kid-friendly" countdown to 2019! Please note that this is an animal-free circus. Tickets: $22. Purchase online today.

The Cherry Hill Theater has multiple performances for the Holiday Season planned.  Check them out by clicking here as they are too numerous to detail
CULTURE SOURCE
Culture Source is the website for the Arts and Culture Alliance. A full calendar of events can be found by clicking here.