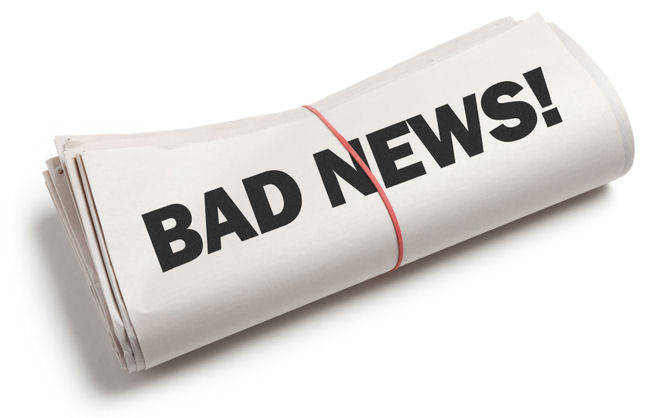 First the Bad News :
A number of homeowners have had their seals fail on the Pella windows originally installed by Pulte.



Now the Good News:
According to a number of homeowners our windows are covered under a 20 year warranty whereas Pella is currently providing only a 10 year warranty on their windows.
If you go to the Pella store on Five Mile and Sheldon they will tell you that the seals cannot be fixed which seems to be the case. However, call the Pella Service Department at 877-473-5527. They will ask you for the serial number on your window which can be found on the lower left hand corner of your window. Have that handy! That serial number should verify that you have a 20 year warranty. You can then order a replacement window.
The window comes free of charge. However, unless you want to install them yourself, you do have a pay a service fee. Additionally, you will be required to paint the interior of the window.
The Pella Service web site is: https://www.pella.com/support-center/contact-support/
Believe it or not we are fast approaching the time limit on that 20 year warranty so make sure that you call shortly if you are experiencing any issues with your windows. One of our homeowners even had a broken window replaced by Pella since it was considered a stress fracture.