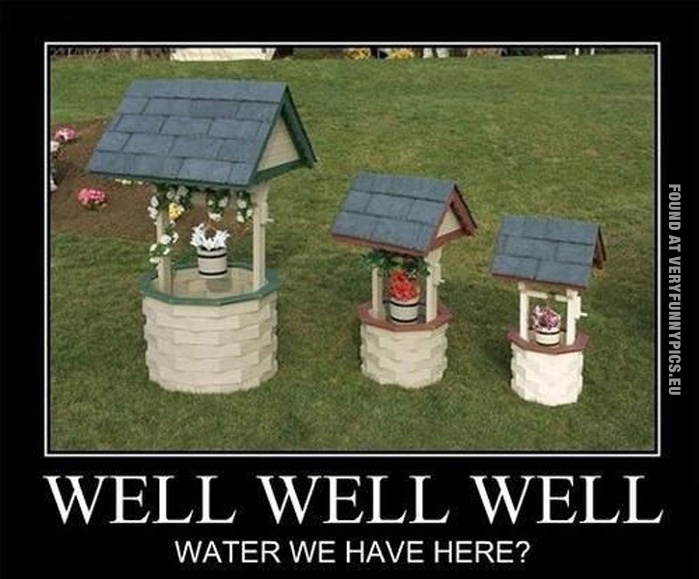 The following update was provided by Ed Worth of the Board of Directors:
As everyone is probably aware, the contractor for the Well Project has not been on site for the last four weeks. At that time, the board had reviewed the status of the project with the contractor and project engineer and, except for a few glitches, everything was moving forward.
A major exception was DTE had not provided any information on a timeline for having power installed or confirmation that 480 volt, three phase power would be available for the irrigation pump. Until that information was available, the pump could not be ordered and there was a 6-week lead time to have the pump delivered.
At that point the contractor decided to temporally suspend work on our site until the pump could be ordered and a firm date for power availability was established. Since a good portion of the project had been completed, he was confident in his estimate of the time required to complete the project. Rather than continue with the installation of the main distribution lines which would then leave open holes throughout the community while still waiting for power, he suspended work so that the overall project would be completed with minimal inconvenience.
Meanwhile, the project engineer and Helene have been working with DTE to push our application for power installation at both the well and pond sites through the DTE system. We apologize for the inconvenience due to the delay and will update the community when there is additional news.