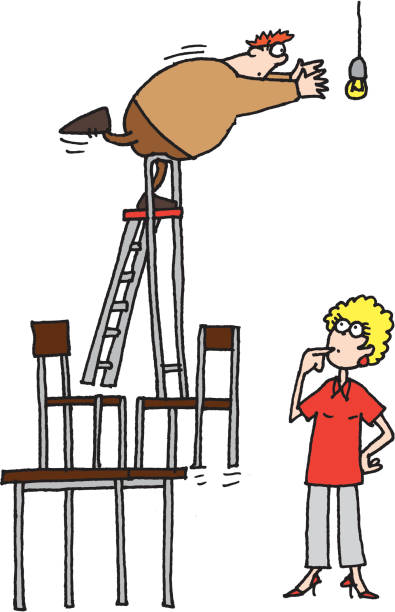 John Hill, one of our residents wrote:
Even if I had a ladder that was high enough to fix ceiling lights in our cape cod, at my age I'd rather not climb one.  So, does anyone know of someone with a tall enough ladder to reach ceiling lights in the cape code model and is willing to change out bulbs for a reasonable fee?  If so, contact John at 248 465-6099.
If there is someone that you can recommend, please start out the new year right by sharing that information with John.