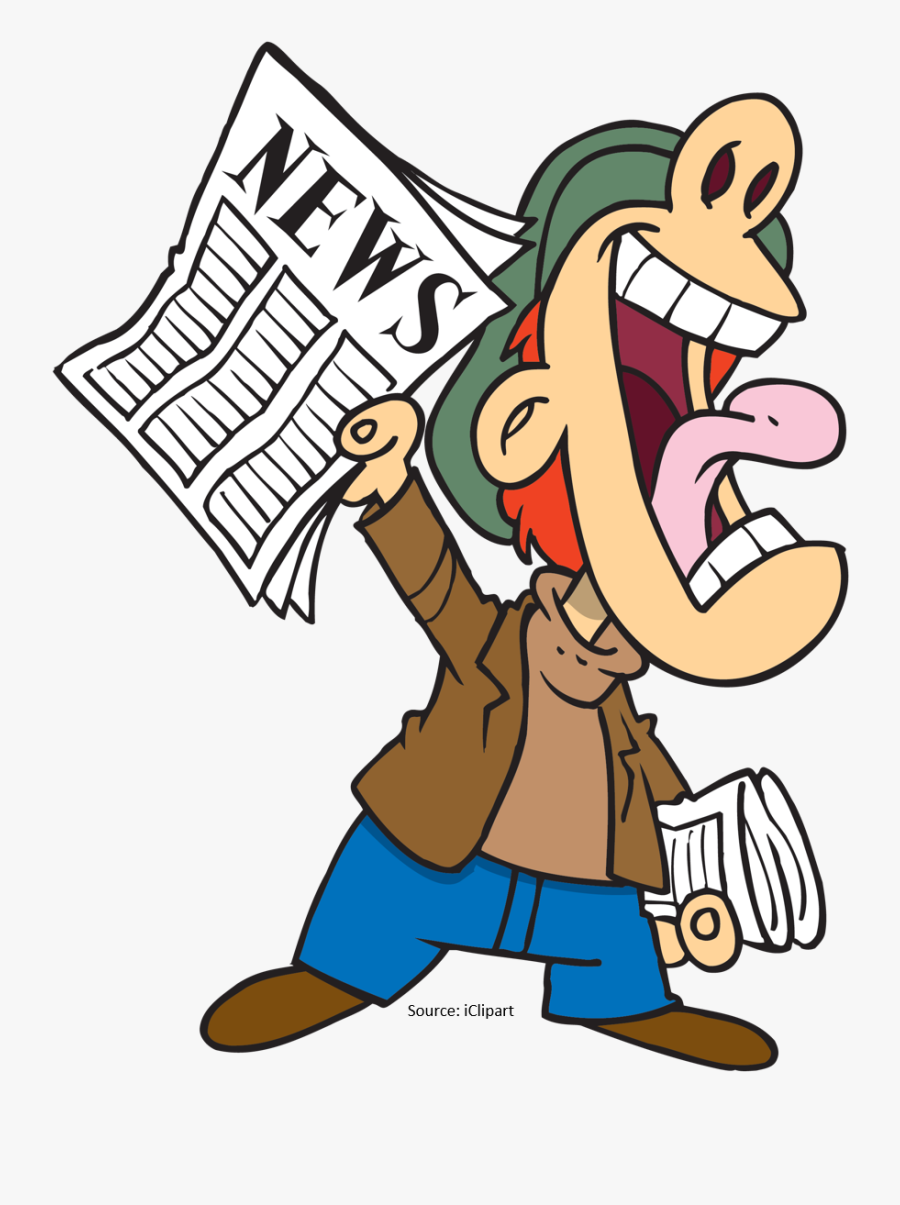 We are operating the system(s) on a very basic schedule due to several factors: The cost of using city water is exorbitant, so we are watering conservatively. Secondly, the ground is hard due to lack of rainfall, therefore we want to apply the water at a slow rate until the soil has moisture and can accept longer cycles of more frequent cycles. The community operates all rotor style zones on Monday, Wednesday, Friday beginning approximately 7:00 pm and ending in the early morning hours. Spray style sprinkler zones operate on Tuesday, Thursday, Saturday beginning approximately 7:00 pm or after and ending in the early morning hours.
Please be aware, that there are nearly 1000 valves on this property and we expect to have a few valves hang up along the way until we have everything fully adjusted; once we move to the alternate source we will probably have a few more due to the change in pressures and volumes from the pump station.
If you are aware of zones that are not functioning, please email the details to Contact the Management.   Note that watering times are not at normal levels and functioning zones may not be initially obvious, but many of the street trees that have been under stress are now recovering.
Currently major seasonal project are being planned.  While the roof replacements are obviously underway, building painting, tree removal, concrete replacement and street asphalt grind and resurfacing contracts are being initiated.  This projects require a significant portion of Helene's schedule.  Therefore, we ask that you please minimize direct calls to Helene about irrigation issues if possible.
Your Board