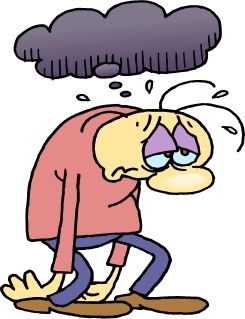 If you are feeling down and are just plain tired of social distancing, check out the newsletters for this week.  They have a number of events that you can still do and yet social distance.  In addition, why not support our local restaurants.   Both Plymouth and Northville have closed off streets to allow dining outside.  We had dinner the other day in the middle of the street with outdoor entertainment.  It was GREAT to get out.  Yes, we all have to be careful but you can still live your life to the fullest!
Northville Library Upcoming Adult Events
Northville Parks and Rec Mini Guide
Northville Senior Citizens Newsletter – Inspire
You can also check out the new biking and hiking trails that recently opened at the site of the old Psychiatric Hospital off Seven Mile Road.  Additional information can be found here, including a trail map.  The main trail head and informational kiosk for both trails is located on Wayne Ave 0.3 miles West of Haggerty Rd  between 6 and 7 mile roads. Roadside parking is available there.  For those of you that are unfamiliar with Wayne Road it runs west from Haggerty Road.  If you are proceeding northbound on Haggerty, it will be just before the State of Michigan Hawthorne center located on the west side of Haggerty.