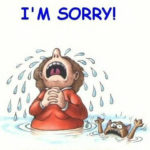 Your editor needs an editor.  There were two different dates for the planned annual meeting in the last newsletter.
The correct date is Thursday, January 28, 2021 at 7:00 pm.
We will continue to keep you apprised as to any changes in those plans as dictated by the State of Michigan Health Department directives.