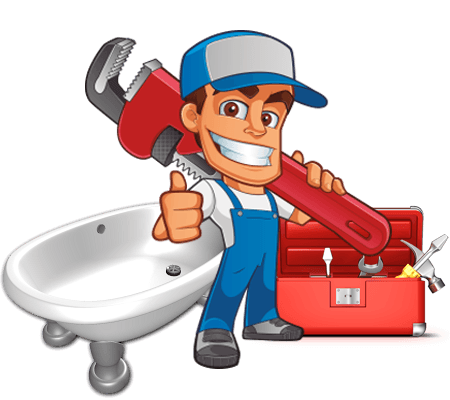 As always our fellow residents have been generous in providing the names and contact information of Plumbers that they would recommend:
Bill Korol
734-934-9648
He is an independent local business owner who has done work for other people in Woodlands who consider him reliable and dependable.
Recommended by Tom Caruna.
Horton Plumbing
Plymouth
(734) 535-7868
Recommended by David Seipenko
Don't forget that these and other recommendations can be found on the website.  Just click on Co-Owner's Corner at the top of the Website and then click on Woody's Corner.