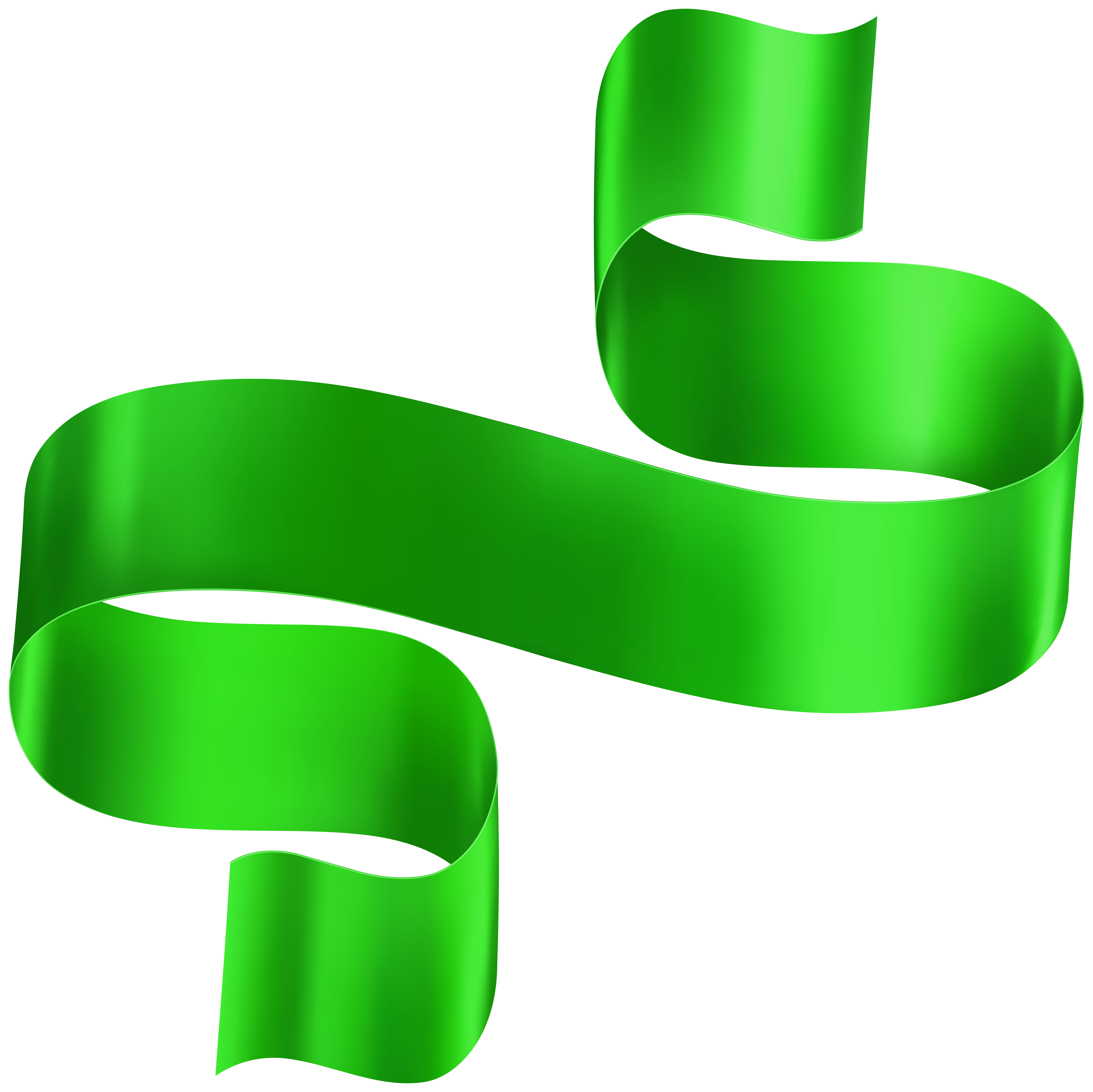 Great Oaks has advised us that they will begin the second trimming around the second week in October, weather permitting.  Several owners have indicated their desire to trim their own landscaping in the front of the unit.
As we did in the spring, we are asking owners who wish to trim their own shrubs to tie a green ribbon on a downspout at the front of the unit that  can easily be seen.  Great Oaks will then skip your unit.
HOWEVER, if your shrubs have not been trimmed according to the Association guidelines by the time the landscapers reach your unit, GREAT OAKS HAS BEEN INSTRUCTED TO TRIM YOUR UNIT.  Shrubs must not exceed the height of the window sill on the front of your unit.
We are also asking that you do NOT ask the crews for "special considerations".  They have received their instructions on how best to perform this service.
We have the best owners in Northville.  We are doing our best to keep Woodlands South as the premier sub in the township.
Your Board